Tama-Do Sound Harmonisations
The Tama-Do Sound Harmonisation sessions are an exploration with sound, colour and movement. Acoustic sound, overtones & harmonics create an internal resonance which allow you to tune yourself back to your natural balance.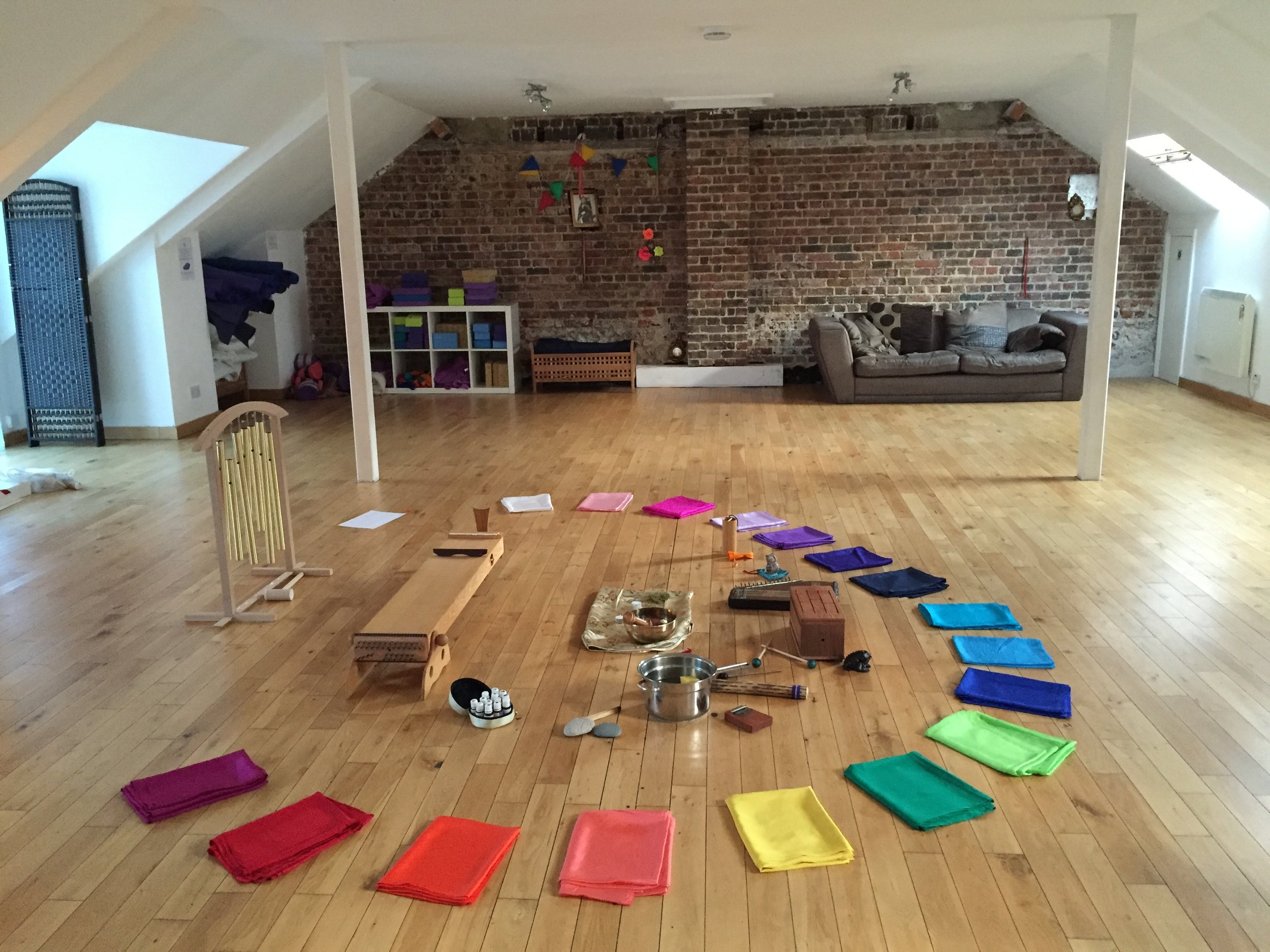 Each person experiences the various elements of vibrational sound using instruments which represent the elements: earth, water, wood, fire and air. The combination of the instruments such as the monochord, kalimba, shakers, wood percussion, strings, bells, chimes work on the subtle energy fields of each individual to clear and harmonise with each sound. The Harmonisations are the work of founding father of Vibrational Sound - Fabien Maman - who created the harmonisations, he found that by tuning with the spiral of nature the work harmonises with the season and the stars.
Fabien has developed a system of correspondance between these elements, the meridians, chakras, directions of the stars & musical notes. When played in harmony the acoustics and harmonics bring human beings, nature and the cosmos into harmony.
A unique occasion to experience the purification and re-balancing with sound to awaken your senses and inner being.
Photos © Sophia Shorr-kon @ Mandorla London.